THE NEW SINGLE – SEQUOIA
Well, what a year so far! It has certainly been different and most importantly I hope you have all remained well and safe. To bring new music and a distraction is what Helen does best and so we are excited to announce the new single Sequoia is out now and available to download on every digital and streaming platform you could possibly imagine.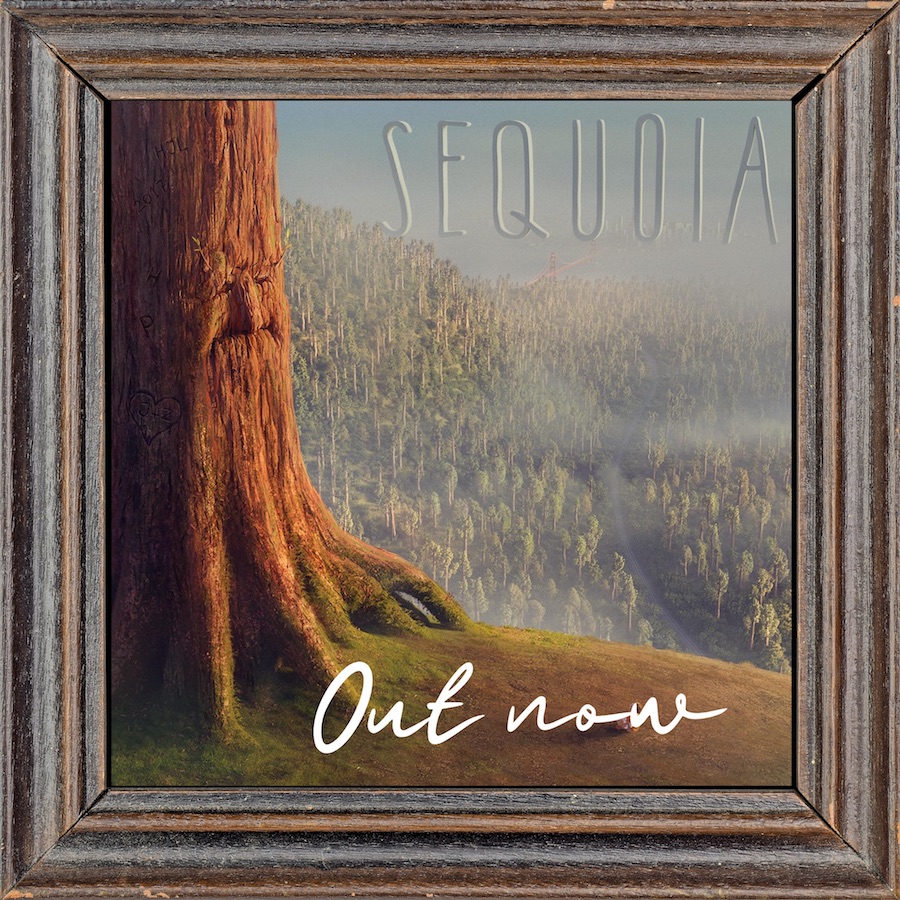 ABOUT SEQUOIA
​​We all live in the same world, with beauty surrounding us, yet we are inspired and see it in such different ways. The tree grows, gains strength through nurturing,it weathers storms, it protects, it has scars, it is fragile, it feels pain. It is about survival. It is about our life and survival. Composed whilst in California on tour surrounded by the incredible Sequoia trees. Here is a little inspirational doodle to accompany the single.