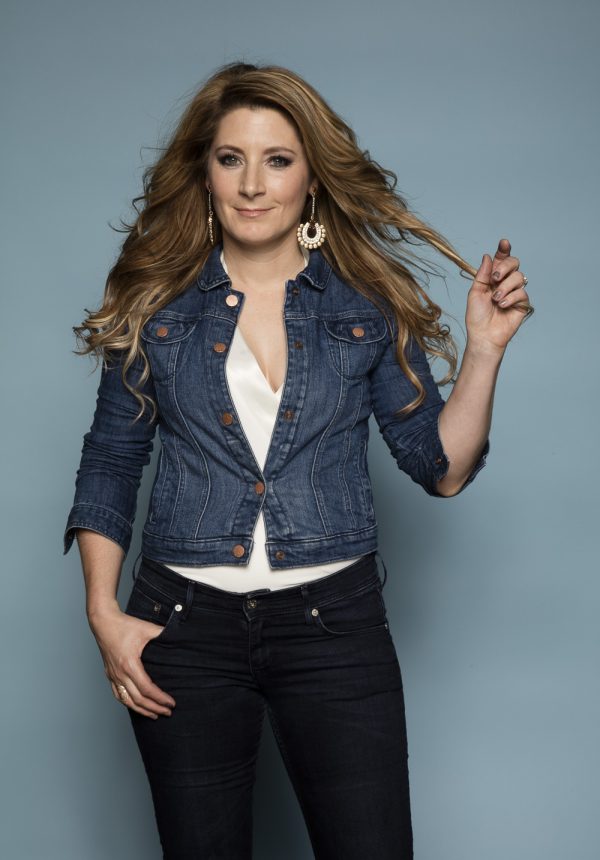 Helen Jane Long has a very signature sound yet remains undefinable. The impact of her piano music on the world is evident by the fact that Helen Jane Long is the highest-streaming female pianist and composer in the world with over two billion streams.
Her music has stirred such an emotional connection to fans in a way that no other piano music has ever done before.  Her ninth album Disconnect, exploded onto our stations.  This is of no surprise as her previous eight albums debuted in the top 10 Billboard chart.  Helen composes, arranges, scores, and produces her own music and her visions go beyond just musical notes.  With every album comes beautiful and detailed conceptual illustrations enabling the listener to explore deeper into the imagination of the artist and her own thoughts and inspirations.  Helen has created a surreal and magical world, pushing the boundaries of what we perceive as so-called piano music, and transporting the listener on their own unique sensory journey.
'I want the listener to discover for themselves what they feel. Music has the rare ability to truly touch our hearts and soul without one word being spoken.  Music evokes memories, both happy and sad; music hurts, and music can heal.
Helen's first ever music video, (from the track with the same name 'When Angel's Rise' ) won "Best Inspirational Film" in both the New York Film Awards and Global Film Awards in Los Angeles.
She has written extensively for film and television, such as memorable music for some of the world's most lucrative brands including British Airways' multi-million-pound campaign, To Fly, To Serve Aviators was released on her Intervention album).  Her music enjoys major synch licensing all over the world.  This again is not surprising given that Helen has worked closely with prestigious composers including the late Jerry Goldsmith, Ron Goodwin, and Howard Shore when he was composing and recording his Academy Award-winning soundtrack for the Lord of the Rings trilogy.
Follow me on instagram
This error message is only visible to WordPress admins
Error: No connected account.
Please go to the Instagram Feed settings page to connect an account.
Check out my latest videos