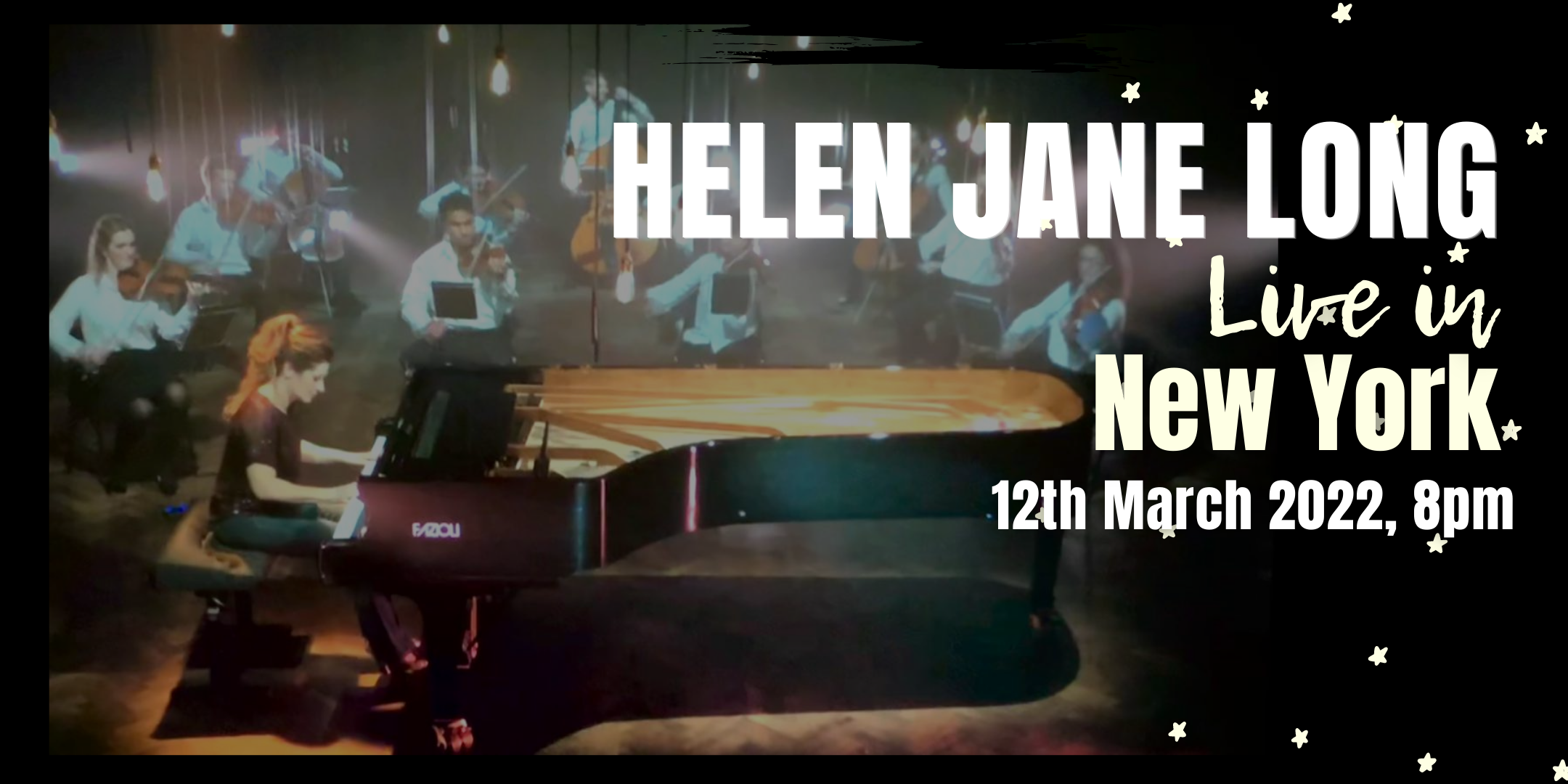 Helen Jane Long will be performing at Symphony Space on Saturday 12th March 2022, 8pm.
She will be performing music from her eight piano albums including her latest release 'Vessel Of Light' and talking about the inspiration behind her music.
There will be an opportunity to meet and greet as well as get merchandise signed.